Heavy-Duty HVAC
Many WEATHER-RITE™ products feature durable, heavy-duty construction as standard. Strong, welded structural steel frames create the rigid, long-lasting skeleton from which our entire units are built.
Our industrial grade units offer higher CFM capacities than many commercial grade units can provide, allowing a wider range of capability and more design flexibility for the demands of larger facilities. Our HVAC equipment provides semi custom heating solutions for your application.
Finishing Industry Solutions
Heated make-up air for the finishing industry, including: automotive, aviation, marine, furniture and more. Solutions from paint booths, to paint buildings and hangars.
Local Representation
Find local Weather-Rite manufacturer's representatives near you.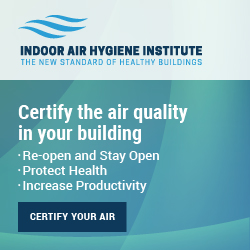 Parts and Service
Maintenance
Air handler maintenance is an important part of ensuring a long-lasting life of the equipment. Our customer service team is able to help with answering troubleshooting questions and identify replacement parts.